Celeritas



Q: What is Celeritas ?

A: Celeritas is a totally diferent business and has nothing to do with EAP.
But for those who deposit 20 GBP at once until December 31st 2020 in their account with EAP
we give you as a gift the 520 TRX to your Wallet in your Klever App.
As long as you will be an active EAP member we will also give you the 1020 TRX after your 3rd payment of at least 10 GBP.
( 10 GBP = $10 + $2.50 Fee ) So you reach the next step with Celeritas to take advantage from their Global Pool.
It's a Blockchain based 3x Matrix that automatically fills up our downlines
from top to bottom and from left to right.
Doesn't matter if you recruit some new members or not.


Please watch this Video :
It starts already with $15, TRON-Blockchain-Basis, Live-Commissions within seconds, no Company, no CEO, no KYC.
EAP will help you with the spill over of it's founder and owner.
Q: How do I register at Celeritas ?
A: Install the Klever App in your mobile device.
Please use your mobile device and click here to download and get a Wallet with Klever App .
You can login to Google Play Store on their website or click the 3 points beside the Browser and choose "open in App".
In the Klever App click on TRX and copy your TRX Wallet ID.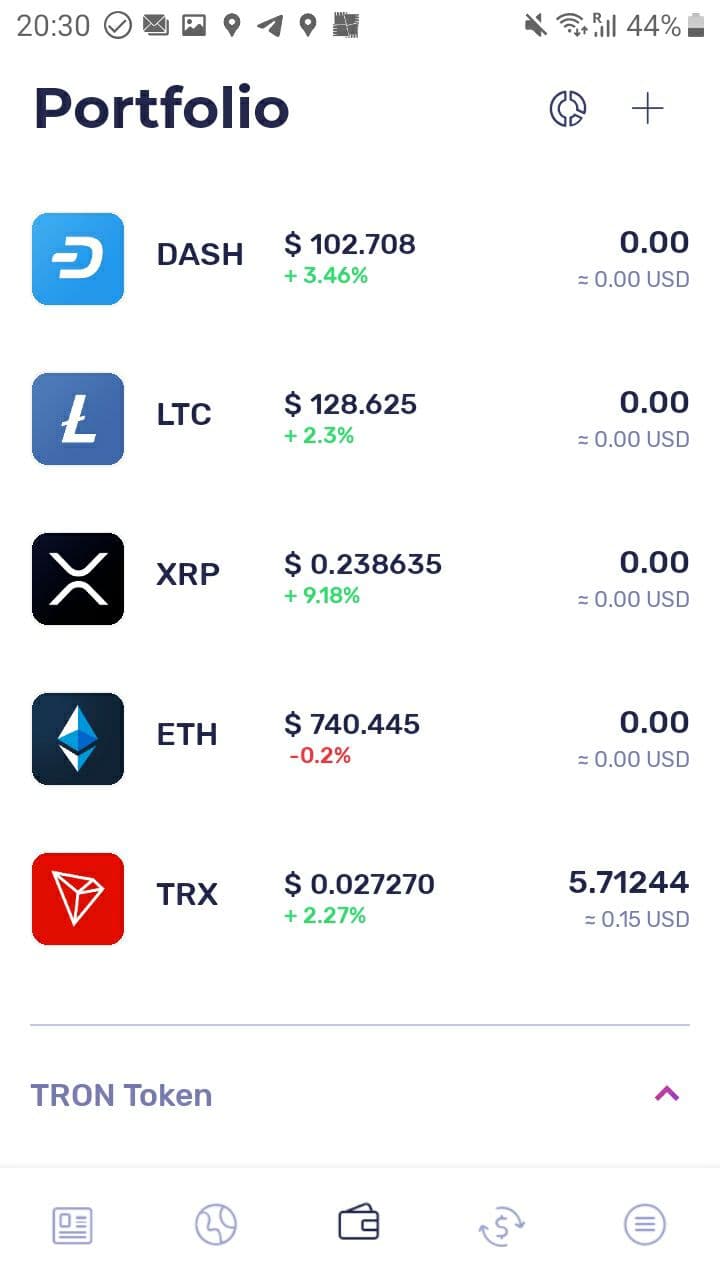 To copy your Wallet ID click at the right side beside TRX Main Account on the emblem for copy.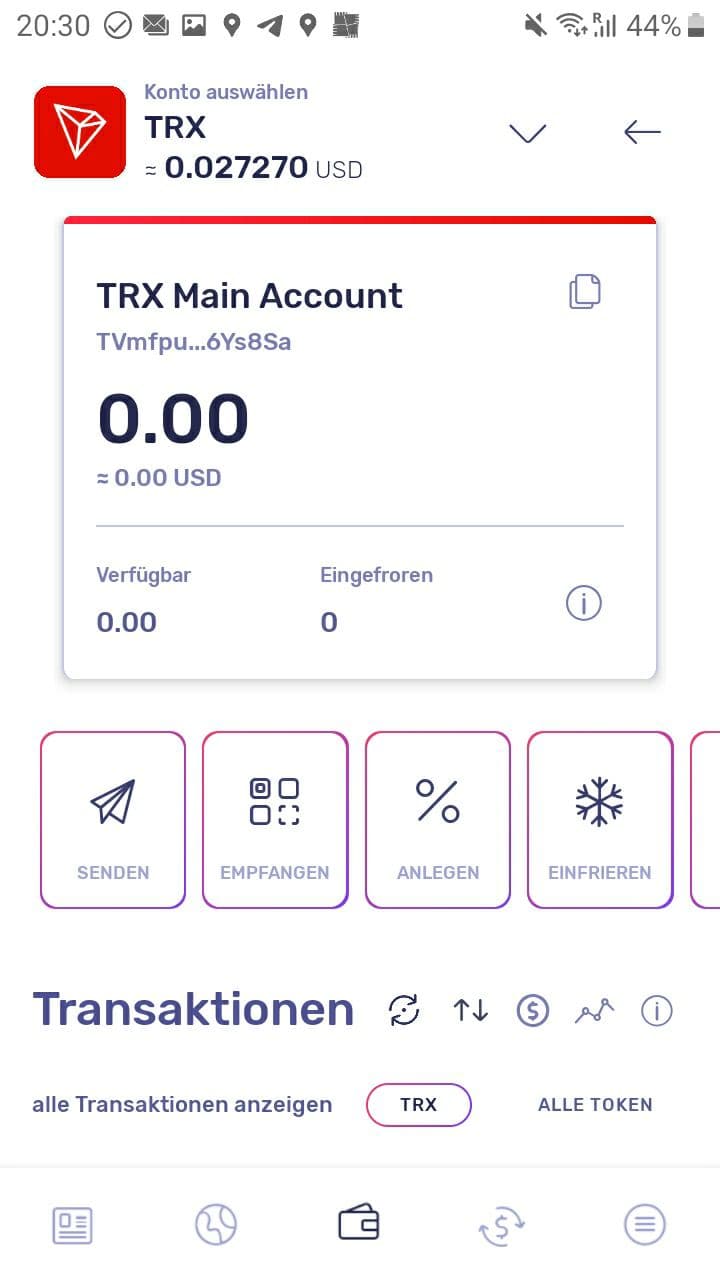 Now buy at YoBit.Net at least 520 TRX
and transfer them to your TRX Walet Account in the Klever App. e.g. BTC / TRX.
Click here to register at YoBit.Net.
Each transfer costs 10 TRX.
Then send 510 TRX to your Klever App Wallet. At YoBit.Net it doesn't work by a send button. So use the funktion "withdraw".
Now go ahead with the Klever App Wallet. It's important don't use another Wallet !
As next click on the second Symbol from left at the bottom. It's the round one.
Then the Browser opens and you put in by copy and paste the Reflink of the one who invites you and search.
If EAP is your direct Upliner use the following Reflink to copy and paste :
https://celeritas.world/registernew.aspx?refid=5Gkb2Pa3CnUEYQYUYAYL
But you can also hold your finger on the following Celeritas Logo and choose "copy link".

Accept to connect with the TRX Wallet.
Now accept the payment of 500 TRX and after a while you see the confirmation on your screen.
Click Ok and the Dashboard of Celeritas opens.
You find your Reflink of Celeritas while you are connected in the Klever App with Celeritas at the bottom of the page.
When you login for a second time or later on just click on the Celeritas Symbol or use the main link to get into your Dashboard.
https://celeritas.world/login.aspx
If you want to earn from the very beginning also from the Global Pool, you should recruit as soon as possible 5 Refs / Downliner.
At least before you recruit the 5th Downliner you should by another 1020 TRX at YoBit.Net
and withdraw them to your TRX Wallet in the Klever App.
With buying the next 1000 TRX package you make sure that you have the position Slot 2.

Click here to download and register in the Klever App.
Click here to register at YoBit.Net.